Our Team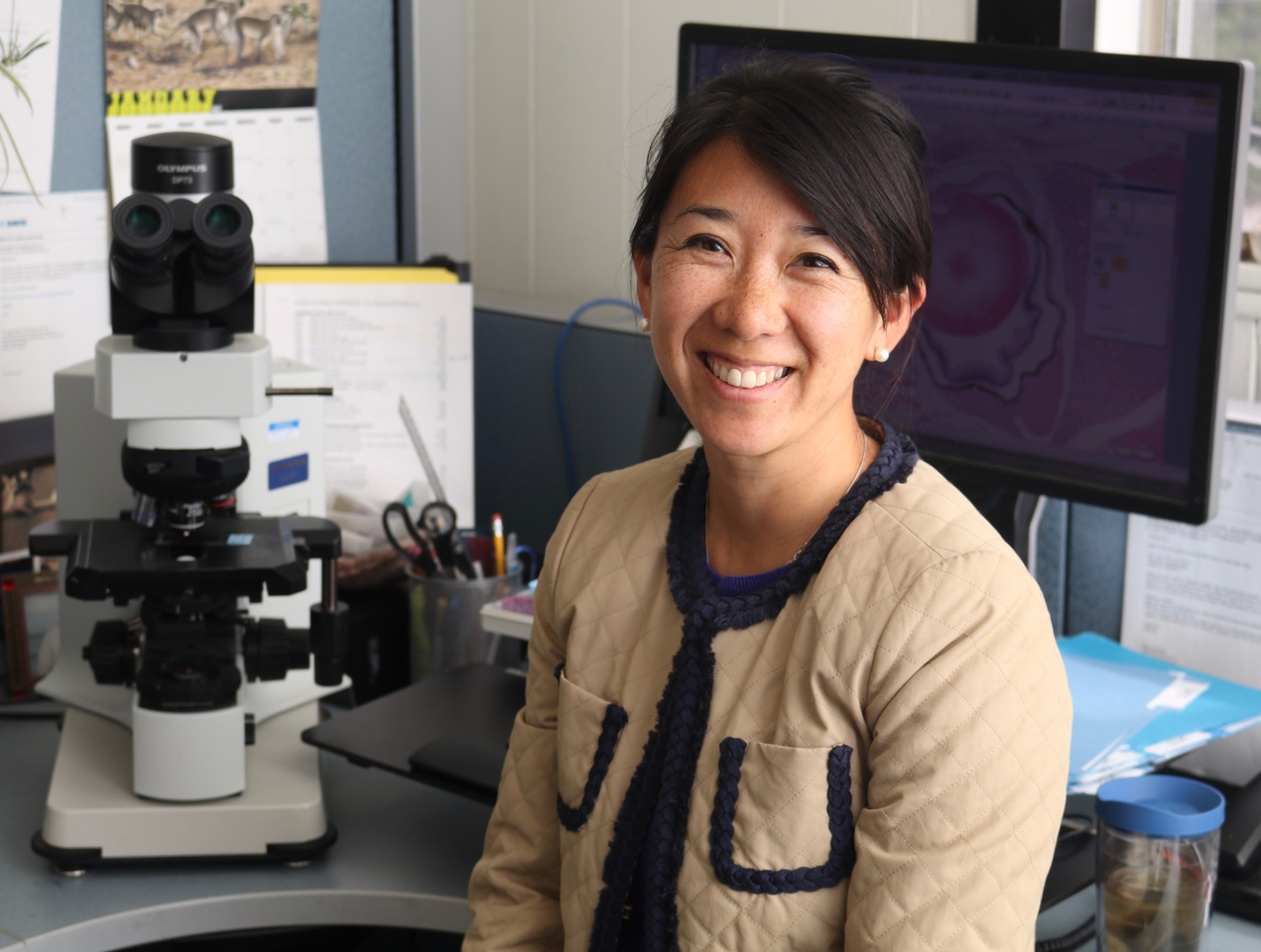 Dr. Denise Imai-Leonard
DVM, PhD, DACVP - Director and Health Sciences Associate Clinical Professor
Dr. Imai has greater than 12 years of comparative diagnostic and investigative pathology experience. She has stepped up from staff pathologist to lead the laboratory in 2018, after the retirement of Dr. Stephen Griffey. Her focus is in spontaneous and infectious diseases of laboratory animals, in laboratory aquatic animals, in mutant mouse phenotyping, and in geropathology.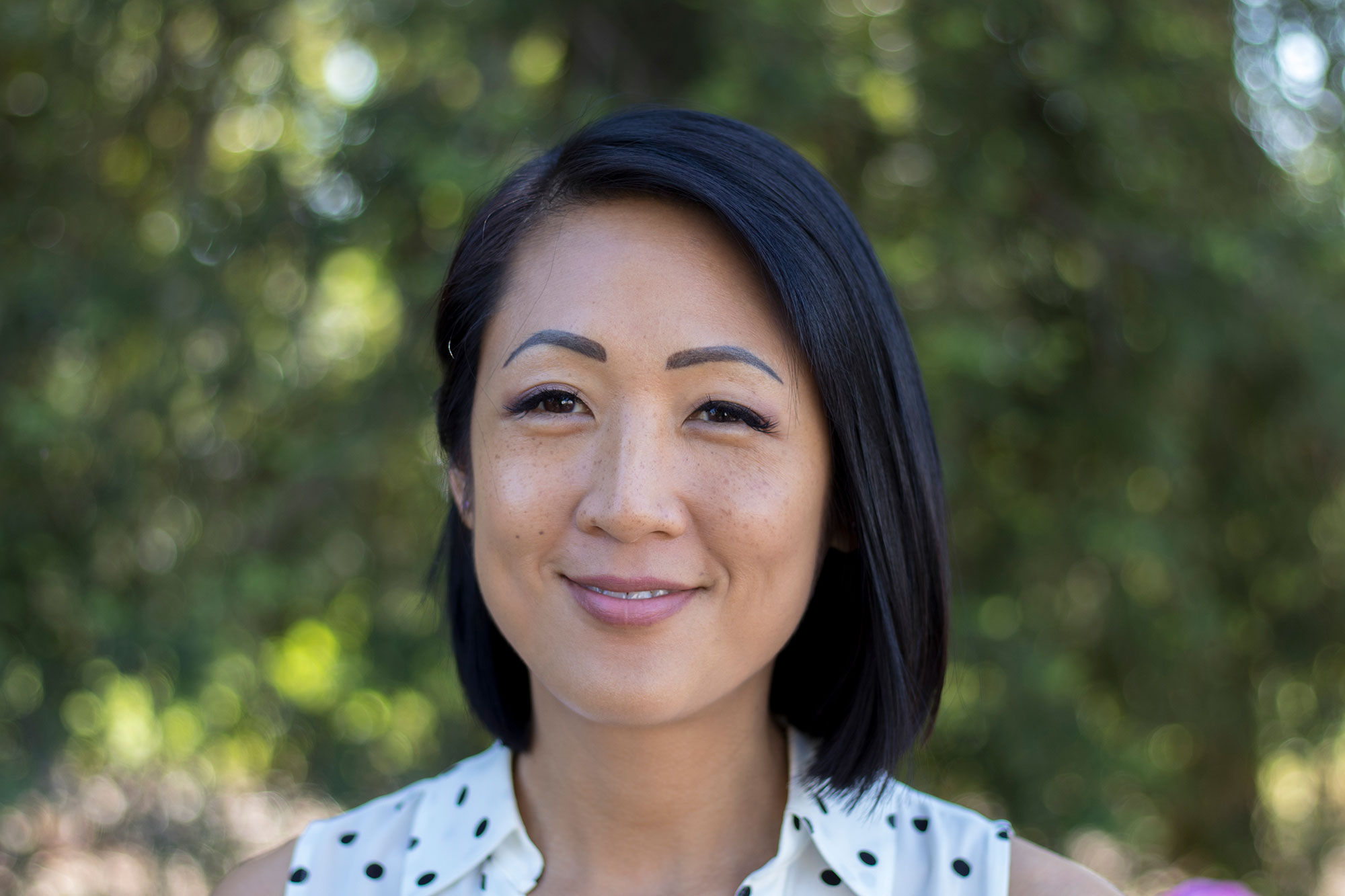 Stefanie Carroll
MS - Laboratory Manager, with over 20 years of diagnostic laboratory experience including quality control/quality assurance and safety program implementation. Stef is the primary laboratory technician responsible for the microbiology and clinical pathology (hematology and serum biochemistry) services.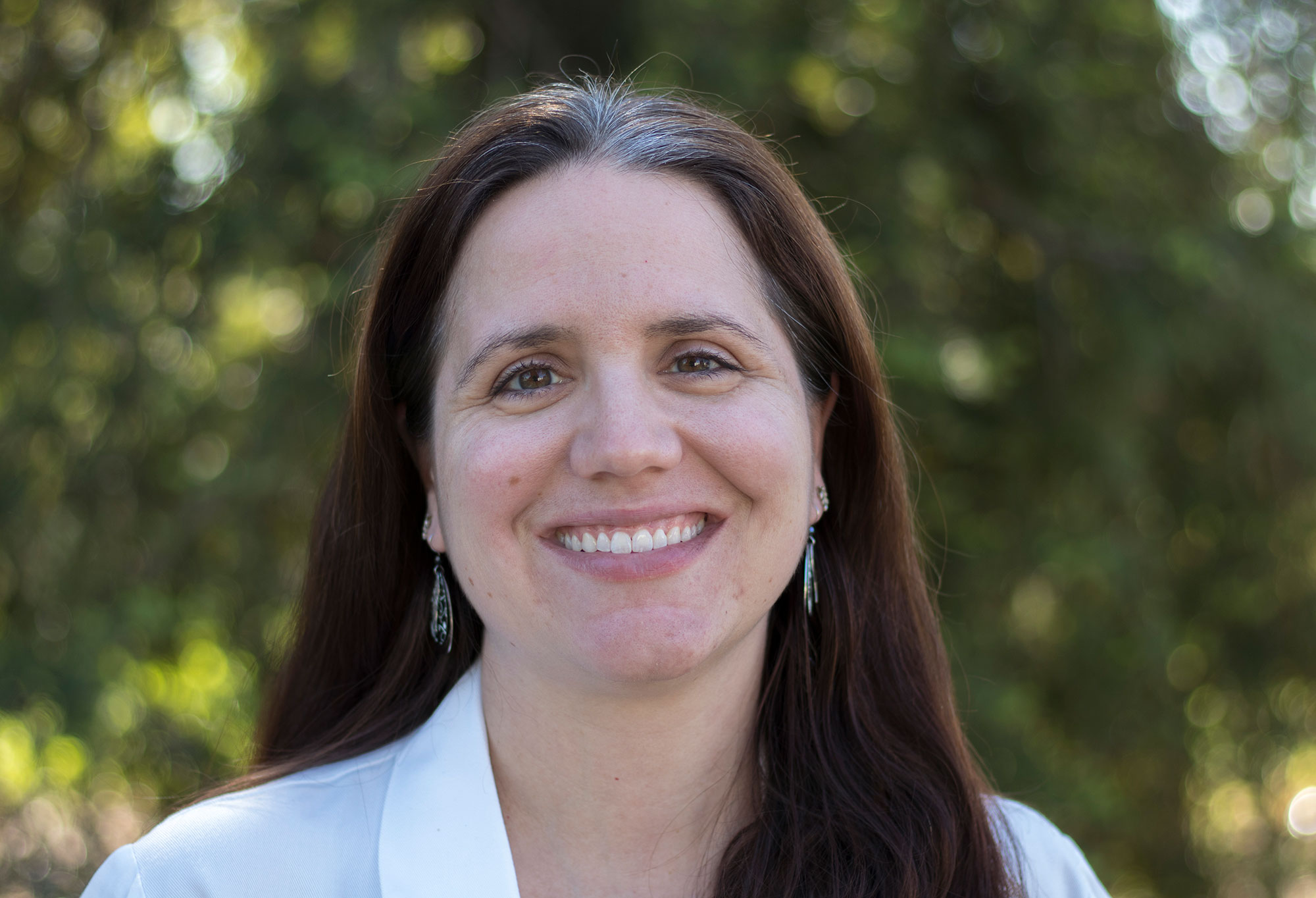 Cathy Inta
Laboratory technician with expertise in the development of quantitative probe-based PCR assays. Cathy manages the Molecular diagnostic service and has recently developed an assay for Mouse Kidney Parvovirus (Mouse Chaparvovirus).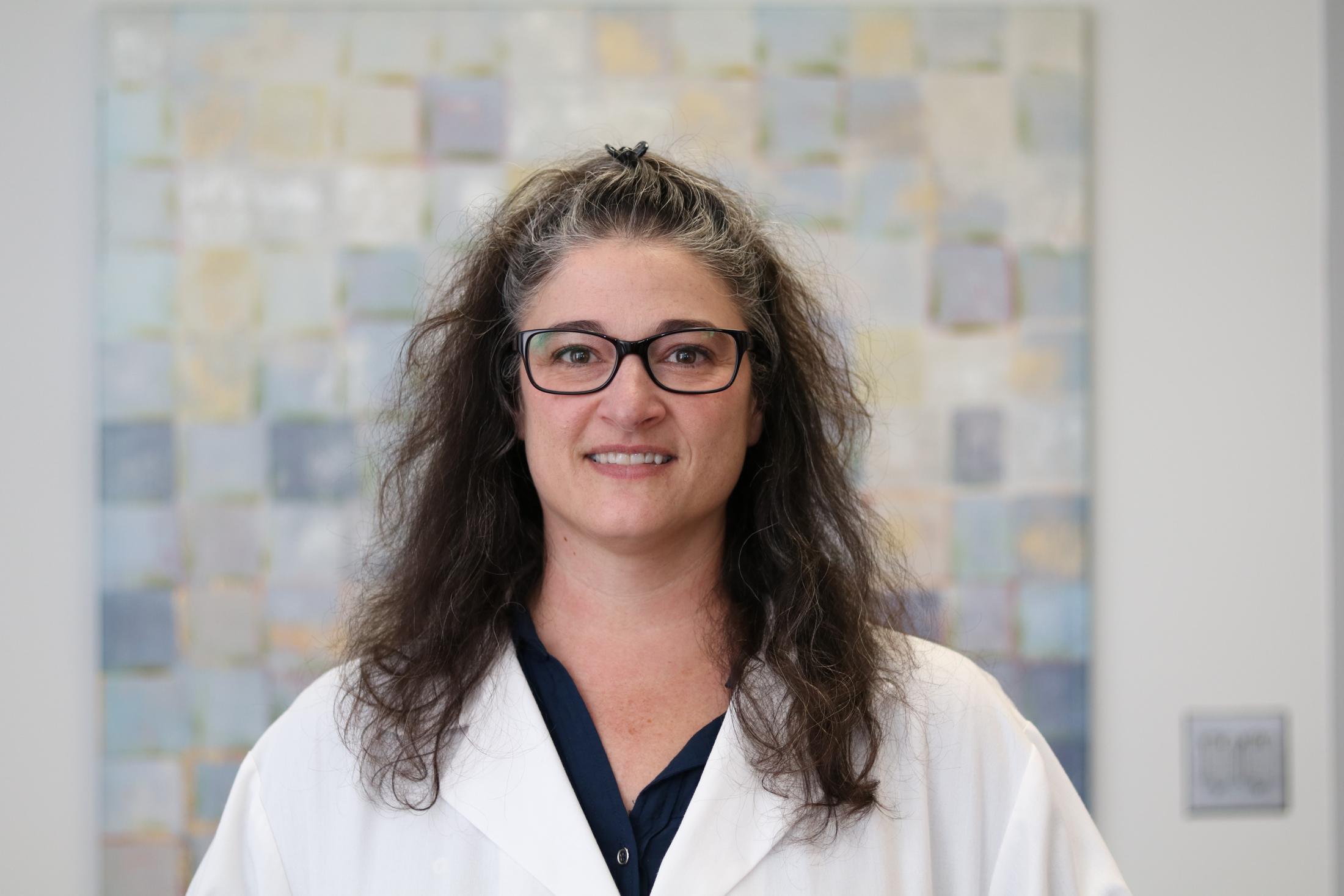 Brett Moore
Laboratory technician responsible for the management and performance of serology services. Brett has 16 years of experience including specific expertise in generating polyclonal antibodies and though CPL does not currently offer these services, she is available for consultation.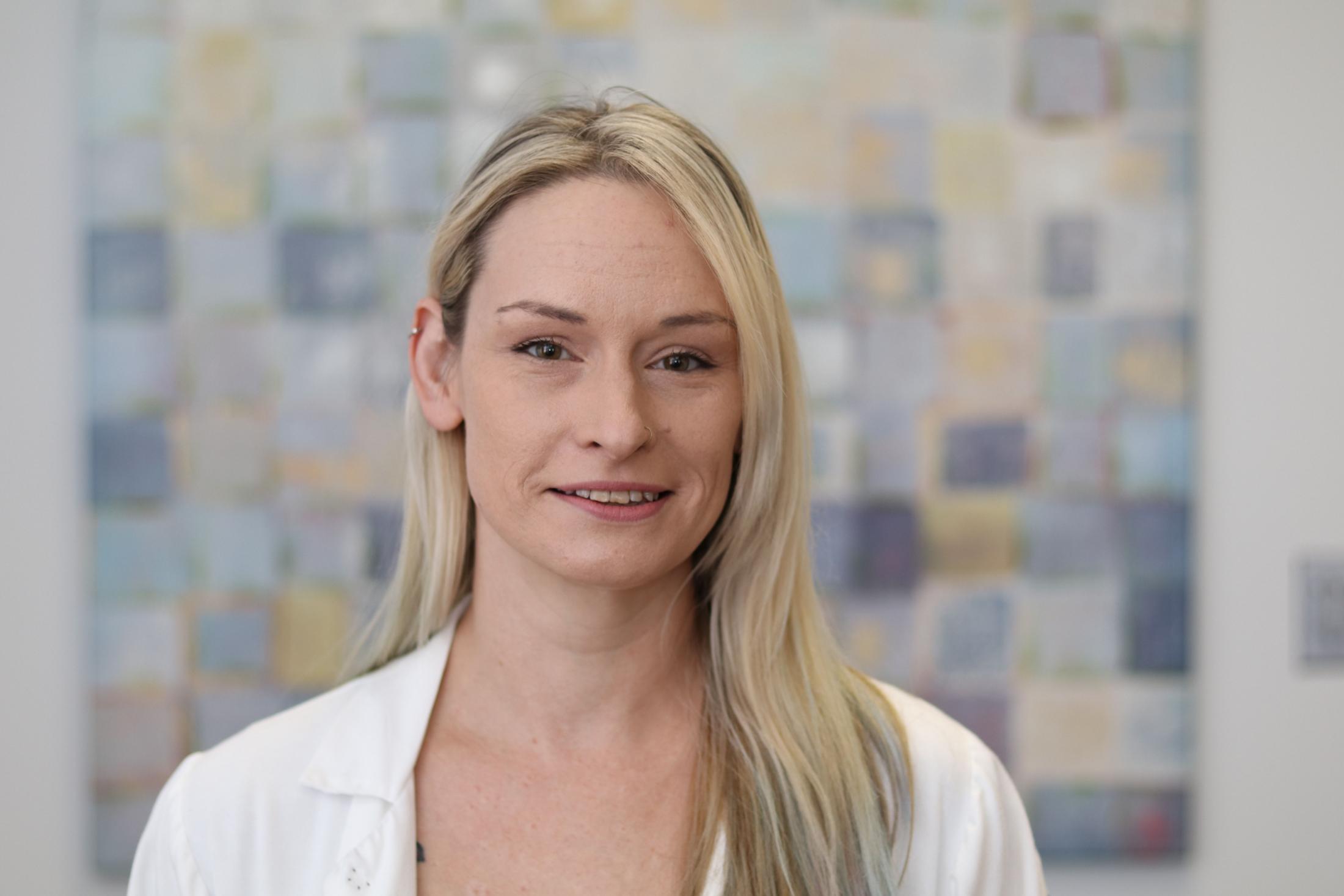 Melea Hunrath
Necropsy Lead/Project & Trainee Coordinator with daily operational supervision of necropsy and research pathology services. Melea routinely hosts workshops to train investigators and graduate students in rodent prosection and sample procurement techniques.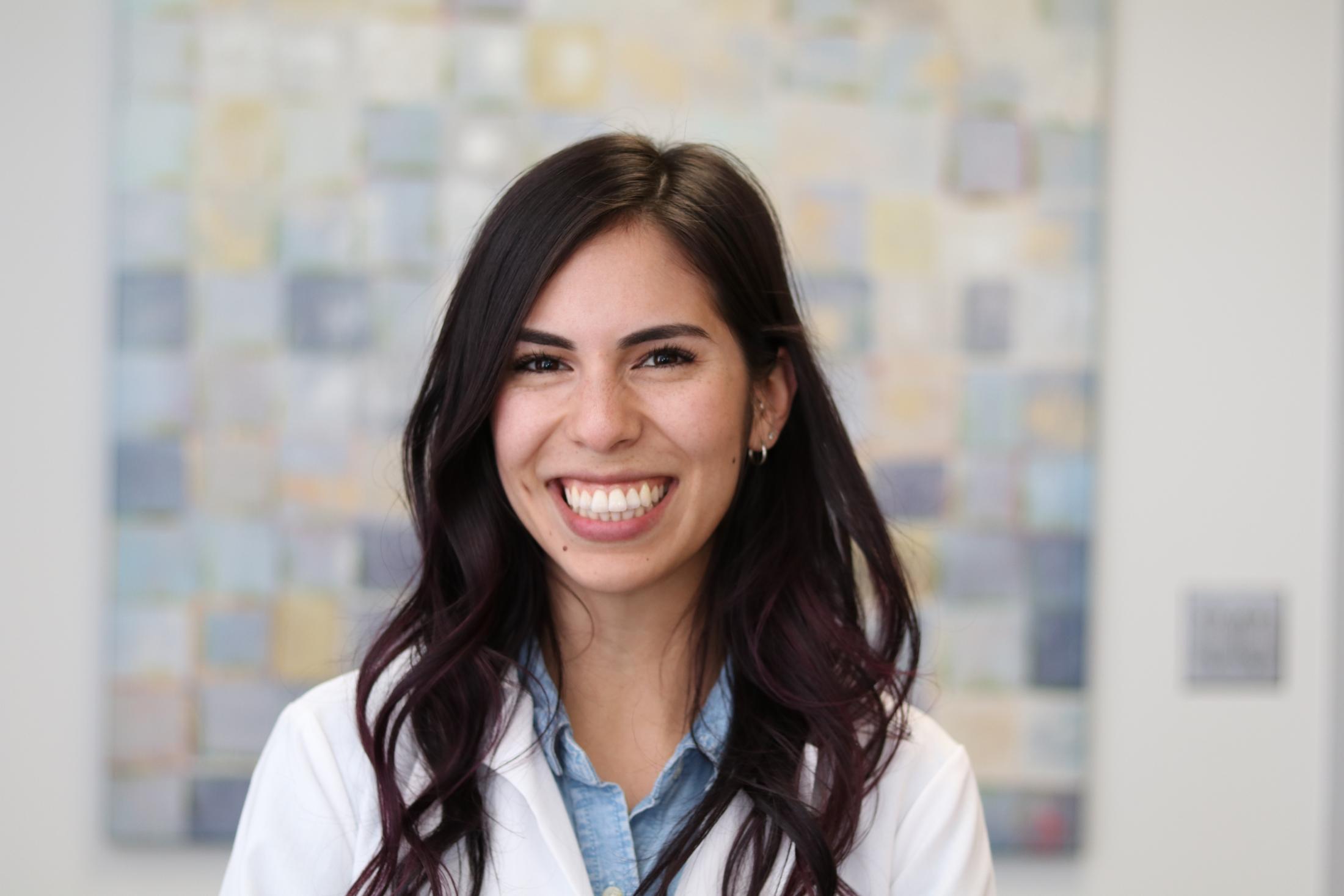 Briana Luna
Experienced necropsy diener with a background in diagnostic evaluation of and pathogen surveillance in livestock and poultry.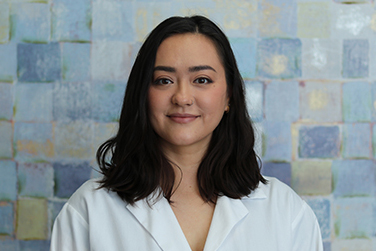 Jessica Troth
Laboratory technician responsible for microbiology services. Jessica's undergraduate studies were focused primarily on clinical laboratory science and clinical microbiology.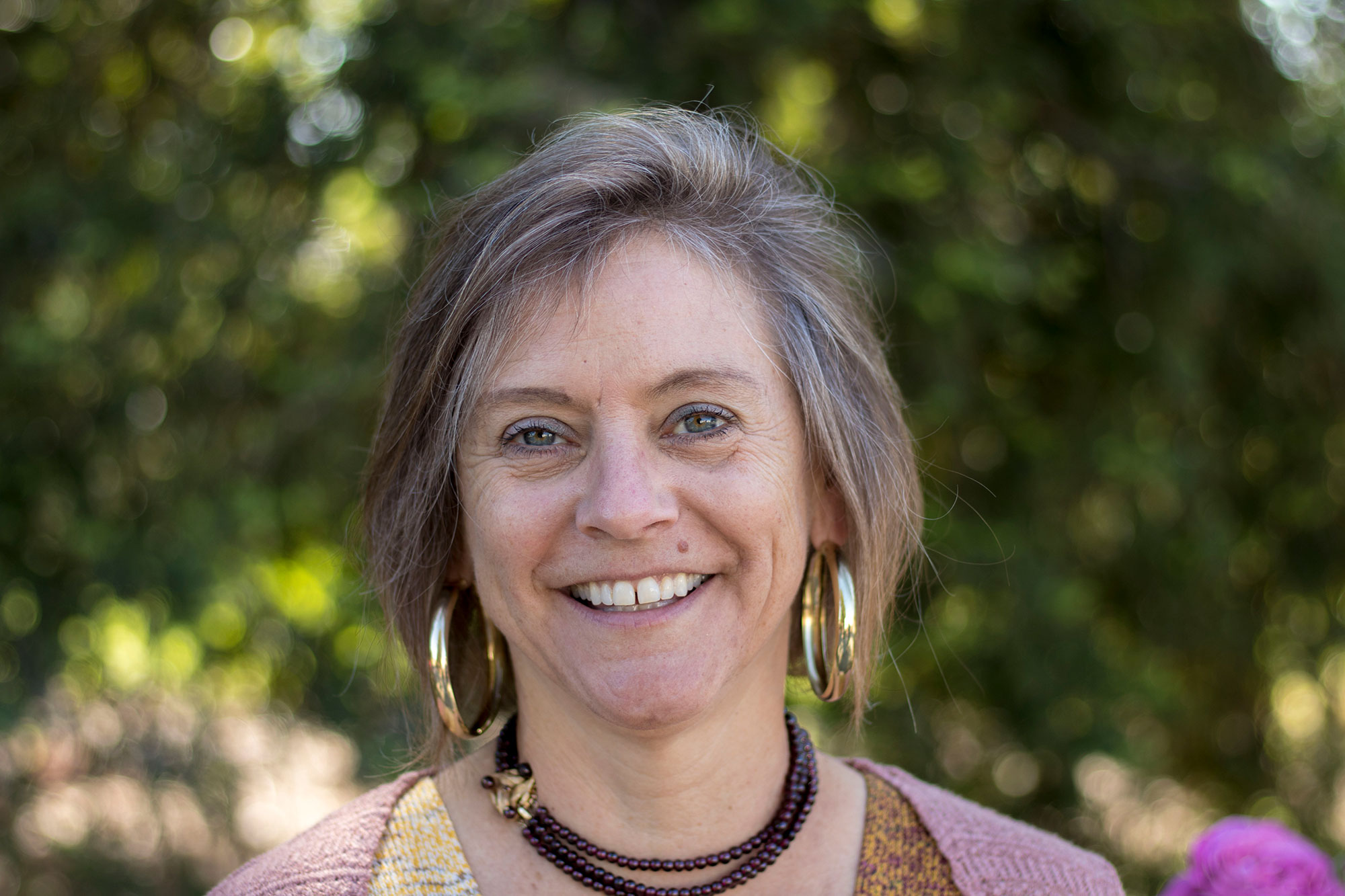 Kacey Donovan
Over 20 years UC Davis experience. Serves as a financial analyst, billing administrator and human resources. Oversees budgetary and personnel operations for CPL.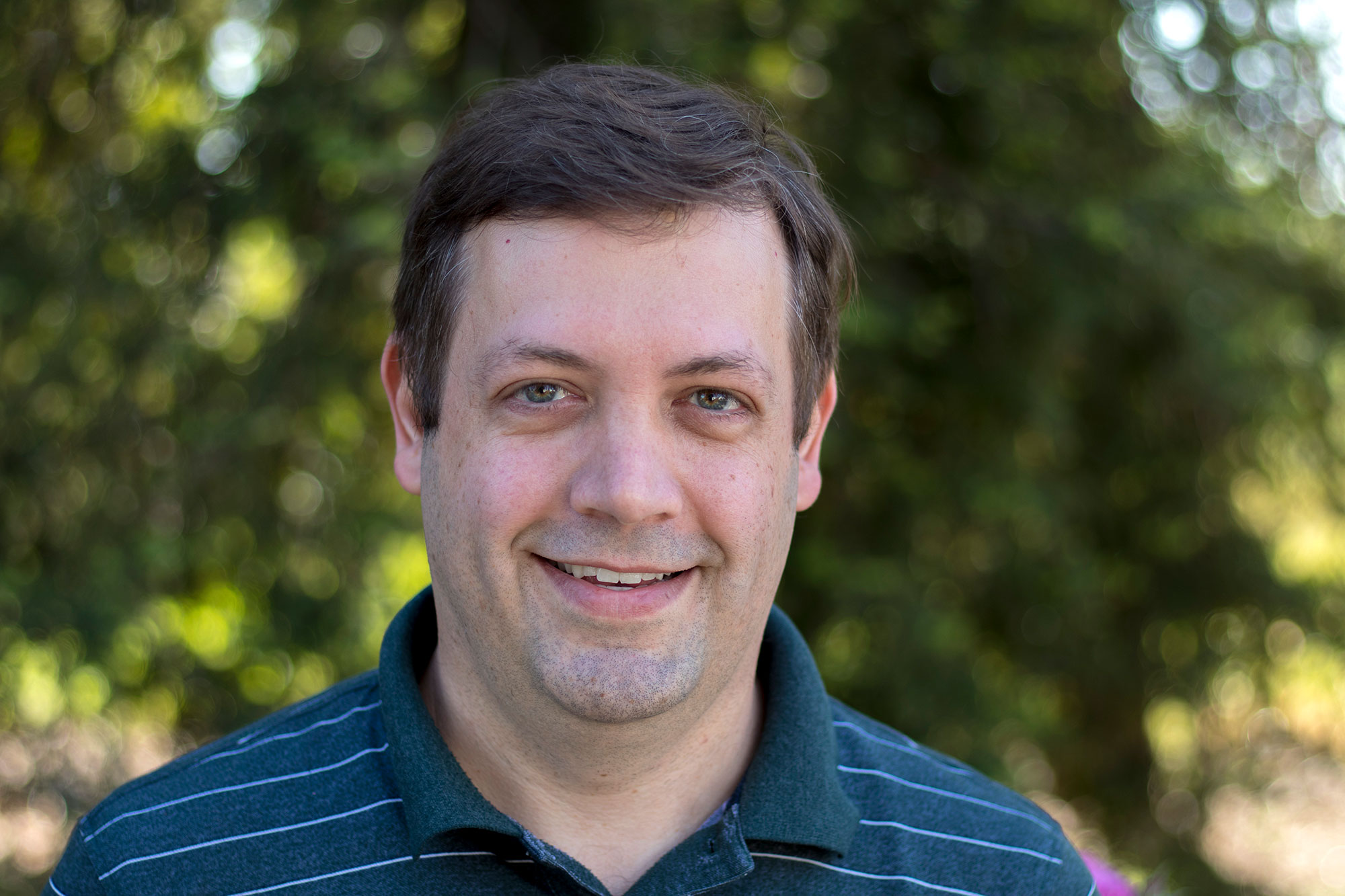 Kevin Morisette
Applications developer and database/system administrator with 20 years of programming experience. Developed, implemented and continually improves upon the CPL laboratory information management system (LIMS) and client web portal. 
---
Contractors
Dr. Stephen M. Griffey, DVM, Ph.D. – retired Director and Health Sciences Clinical Professor. A comparative pathologist with over 20 years of expertise in infectious diseases of laboratory rodents, health surveillance program oversight, and diagnostic and phenotyping pathology.   
---
External Advisory Board
Dr. Stephen M. Griffey, DVM, PhD
Dr. Chris Murphy, DVM, Ph.D., DACVO 
Dr. Stephen Barthold, DVM, Ph.D., DACVP 
Dr. Sean Owens, DVM, DACVP